Multilinguals/ Expats
Customer Service Valley has a large network of organizations within the region and Euregion. Podium24 is a mobility and recruitment partner for Customer Service Valley that matches the demand and supply of labour and also oversees the mobility of people between partners. This enables workers to develop career paths across companies. Customer service is more than just telephone support. It also entails sales support in the front and back office, automation and innovation in customer service processes, and can also involve providing sound financial services. Developments are moving fast, and there is not just a need for employees with a good command of Dutch. Many of our international customers communicate with their customers in a range of different languages. English, Spanish, French, Italian, German, and Portuguese are becoming increasingly important. The language used within the company is usually English.
Looking for a new job?
Did you or your partner originally come to the Netherlands because of a new career? Are you focused on finding a new job?
If so, please contact us. We will discuss your wishes and requirements with you and put you in contact with the CSV network or with other international employers.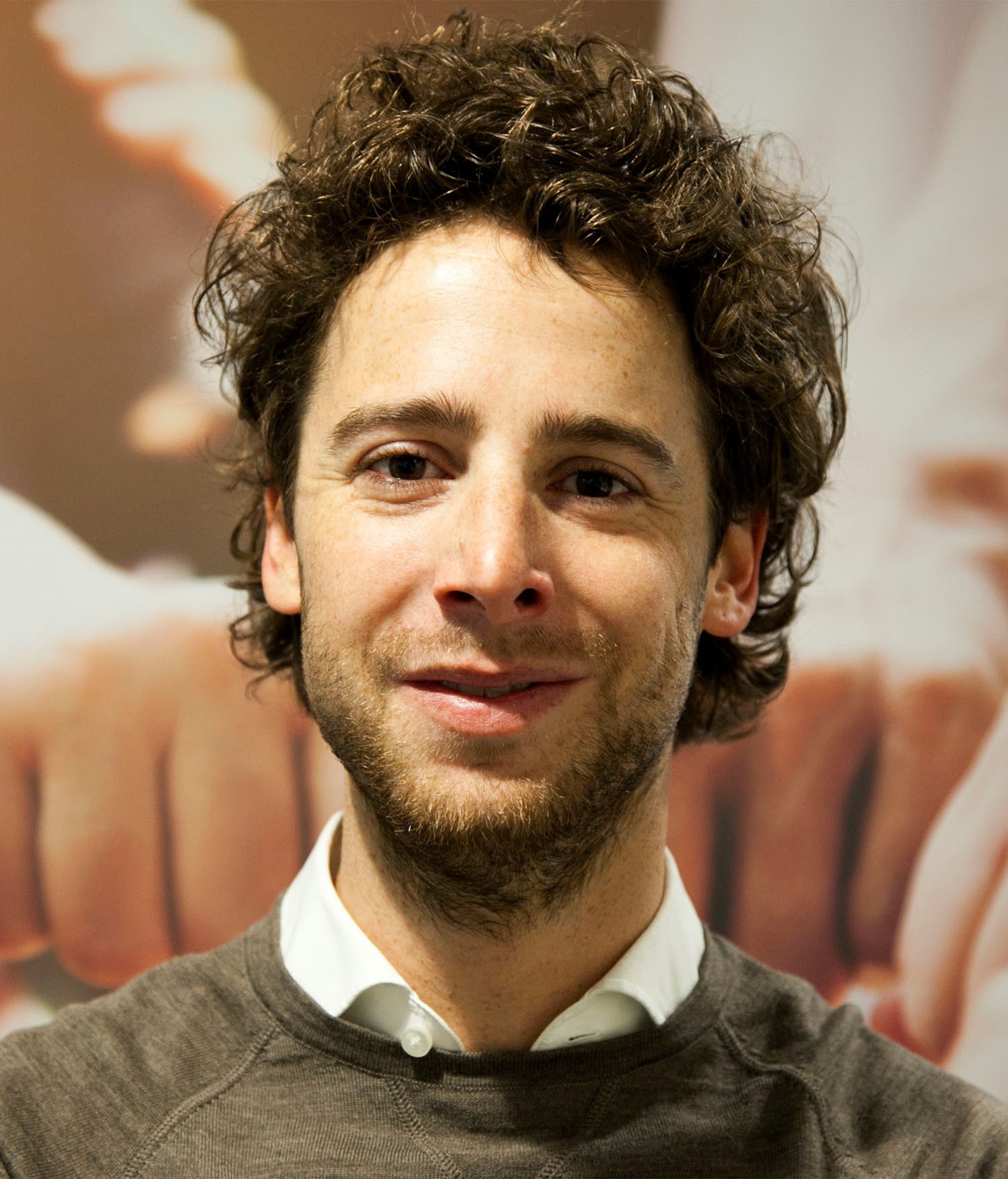 CSV Active Mobility & Recruitment
Recruiter Boy Ramakers
Email Boy.ramakers@podium24.nl
Phone +31 (0)6 11743419